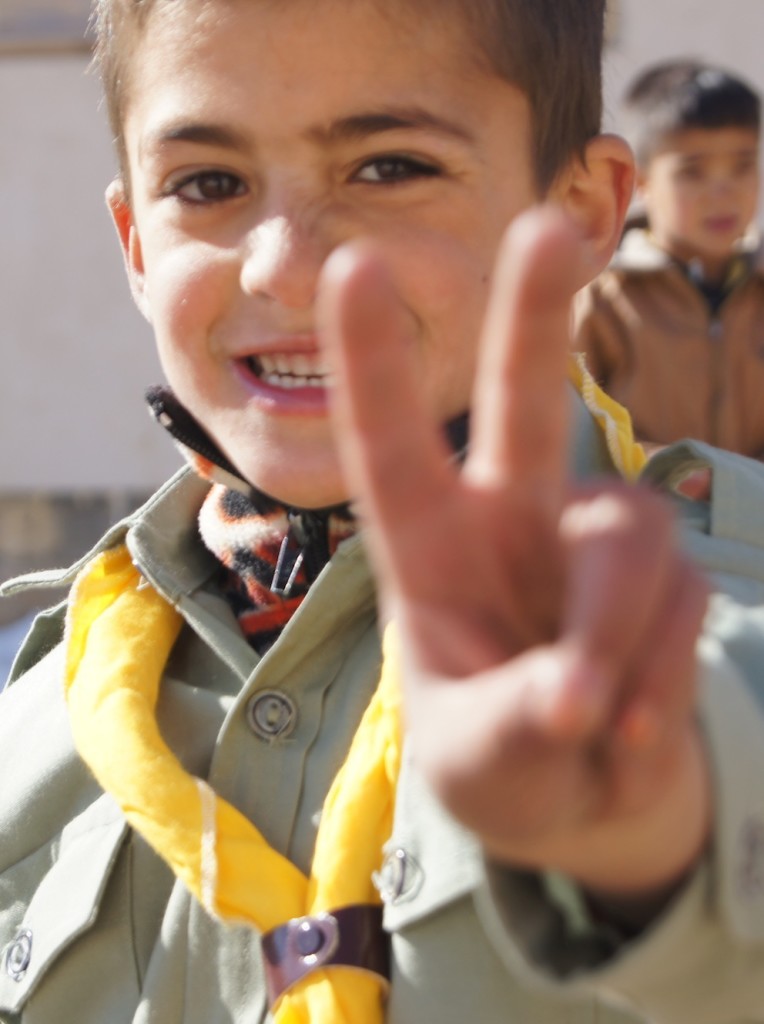 All purchases from our Afghan Scout store directly support the Scouts.
Please help us raise funds to get 600 new Scouts in 7 provinces in uniforms this year.
It costs $2500 to start a new Scout troop, $1000/year to maintain a current one, and $500 to train a Scout Master – your store purchases fund us!
The Afghan Scouts are kept alive by volunteers here in Afghanistan and by grassroots support we get from all over the world. Our Scouts' Store is a way for our supporters to make a financial contribution to our work and to receive a Scouting item that can be proudly displayed, helping spread the message of the 80+ year old Afghan Scouting Movement. Please feel free to Contact Us with any questions or special requests.
Thank you for visiting us online!